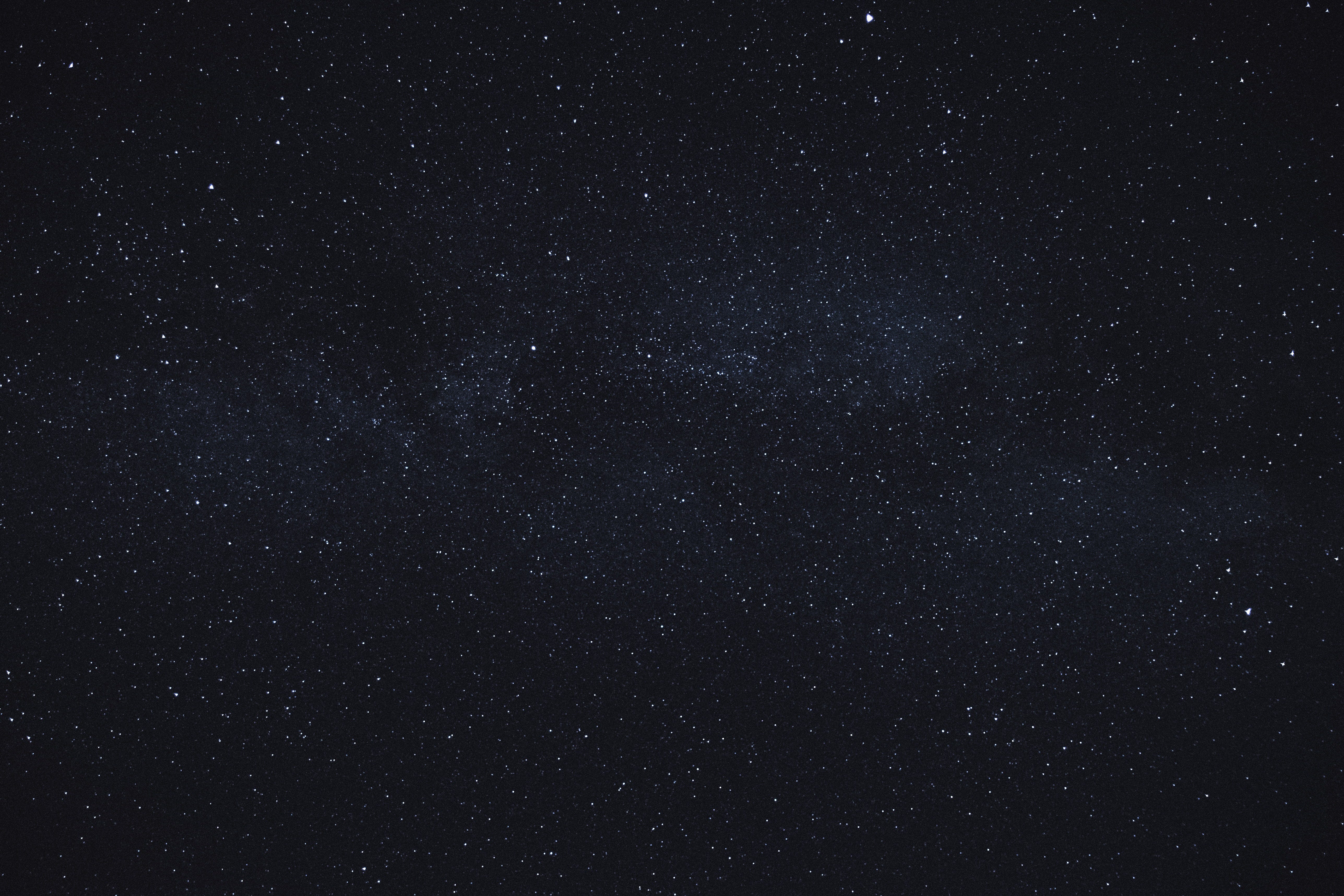 Song for Kids
Inspired by the old tale ' Sterntaler` but created together with Kids in a new and Modern way; now a new playlist for Kids is made available, consisting of a radio play and accompanying Song in Full – Version!

# part of the Project "Klänge/Sounds/Geschichten" in cooperation with Hr-Radio.
Older Stories
See Past posts and stories beneath....
What's behind a song?

For me, it can literally be anything. From nature to fantasy, to book that I read - my own or others peoples thoughts, feelings and experiences.. the list is unending.
However, sometimes there is a very specific inspiration or starting point for a song, as was the case with "Altar".

Whilst travelling, by coincidence I found this deserted church chapel beside a road. It felt like something special, so we started to film a bit. First the interior, than some videos with me in it - guess I felt a song coming already… Only later I actually wrote "Altar" which was than recorded for the "3 songs in support of Ukrainian refugees" # recilience playlist.

Since than I have wanted to share some of the video footage..

Finally now, about a year after finding it, this little moment of inspiration finds its way to you…
hope you enjoy!